With over 28 years experience in lighting, Jetco is committed to providing leading edge solutions through a comprehensive range of industry focused lights to increase operator safety through uncompromised quality, value, and service. Our company supplies the most demanding industries with proven, energy efficient, durable, and reliable lighting solutions. Our strength lies in the ability to service our customers with a 99% fill rate, quick and efficient delivery, and with the ability to modify and custom-design products to meet our customer's needs.
Jetco Heavy Duty Lighting's foundation has been built on superior customer service and the creation and maintenance of long term relationships. Our customers are our partners. Our processes are constantly being evaluated and improved for accuracy and efficiency in the main operational areas: Production and Delivery, Customer Service, Shipping, Receiving, Sales, Product Support and Marketing.
Jetco invests considerable time and energy in developing new strategies that allow for proactive responses to market demand. We constantly research and contribute to the development of lighting technology to ensure optimal product quality and operator safety.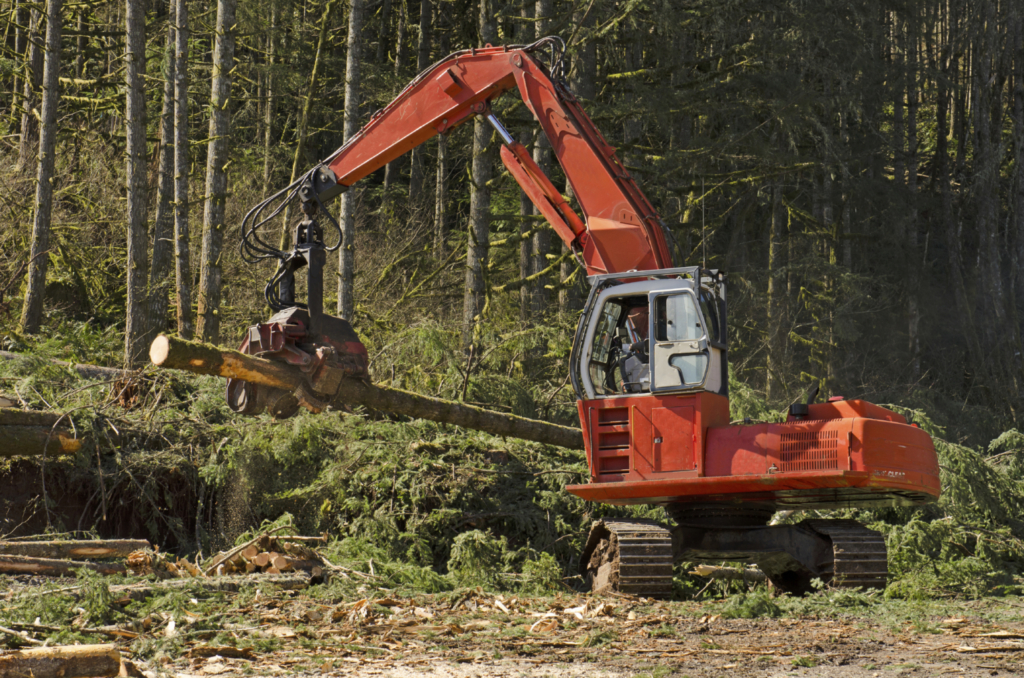 Our Mission
Jetco Heavy Duty Lighting focuses on the provision of vehicular lighting in the heavy duty industries as a means to proactively optimize operator safety and visibility. We do this through the design, manufacture, and distribution of durable, energy efficient, and value-engineered lighting systems.
Our Vision
To be the leading mobile equipment lighting supplier to the mining, construction, forestry, and transportation industries. We provide leading edge solutions through the supply of high quality products with proven value.
Our Values
Safety
Quality & Reliability
Customer Service
Commitment to our Communities + Commitment to the Environment